Privacy & Data Governance in Higher Ed - An Open Invitation
Feb 16, 2022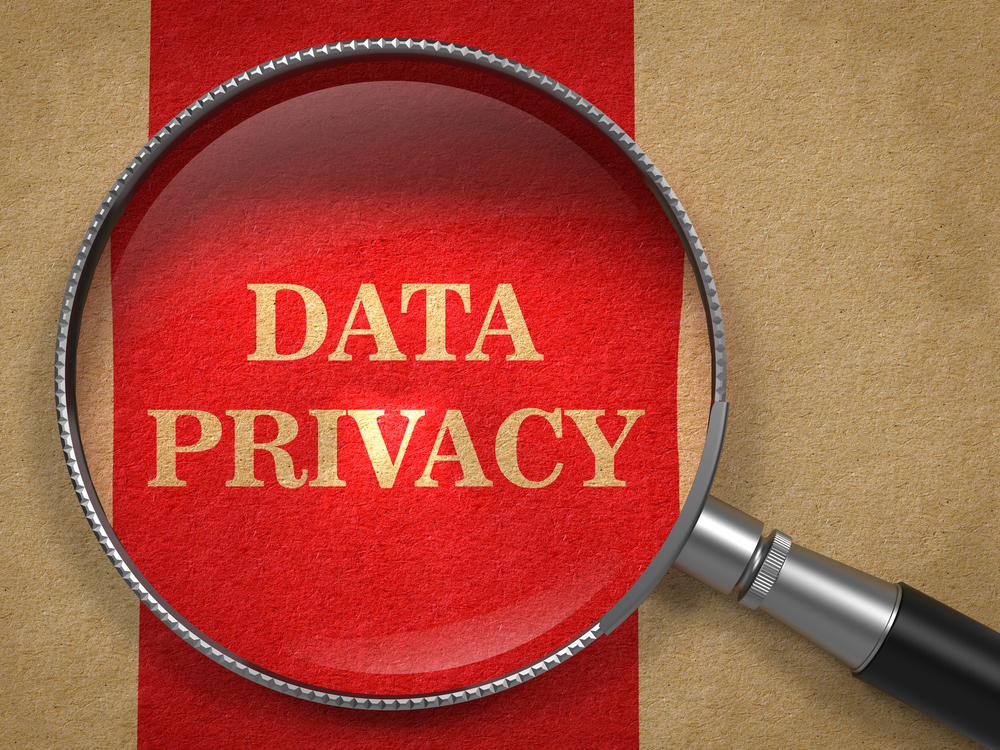 At Degree Analytics, we recognize how much of a gap exists, and continues to grow, between privacy and the pursuit of a better campus and student experience.
We believe that data can, and ought to be, used for the purpose of student success. We also recognize that protections and governance is needed to advance these technologies, their use cases, and to create trust with students, faculty, and staff.
We are starting an initiative to create an open-source bundle of materials to help jumpstart data governance at institutions of any size. Simply, the goal and purpose is to create best practices that will allow institutions to put this necessary governance in place. However, we cannot do that alone.
This is an open invitation to those in Higher Education and those who are experts in privacy to help establish generalized and repeatable processes.
If you are interested in participating in any manner, please fill out this contact form, and we'll reach out to you: degreeanalytics.com/privacy-and-data-governance