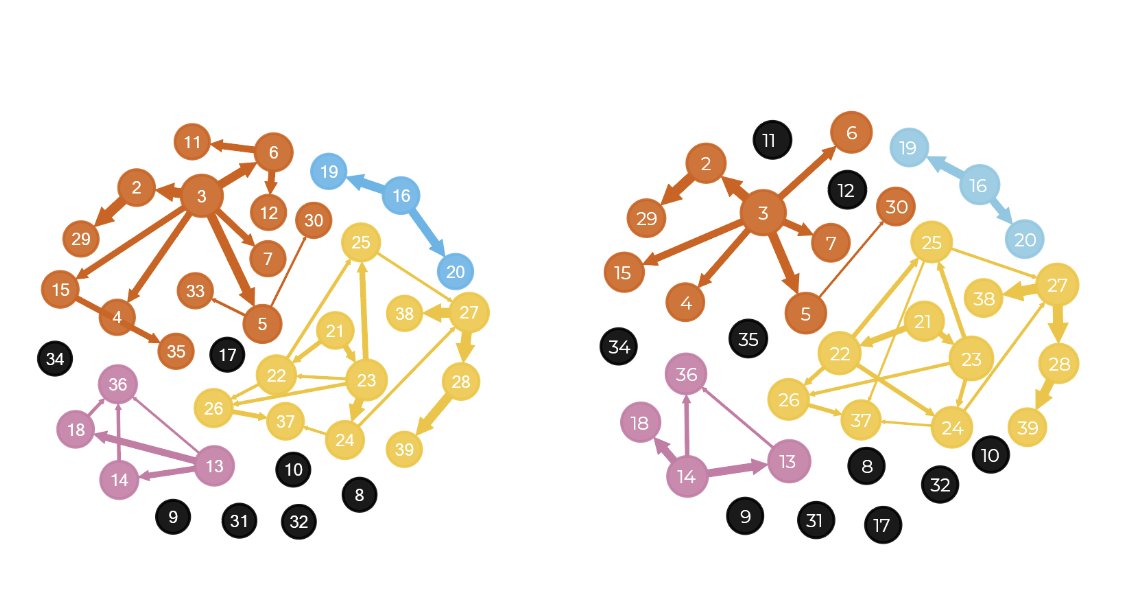 A research team from the Broad Insitute, Sabeti Lab - infectious disease experts from Harvard and MIT, Colorado Mesa University, Fathom, and Degree Analytics share the findings of recent research in...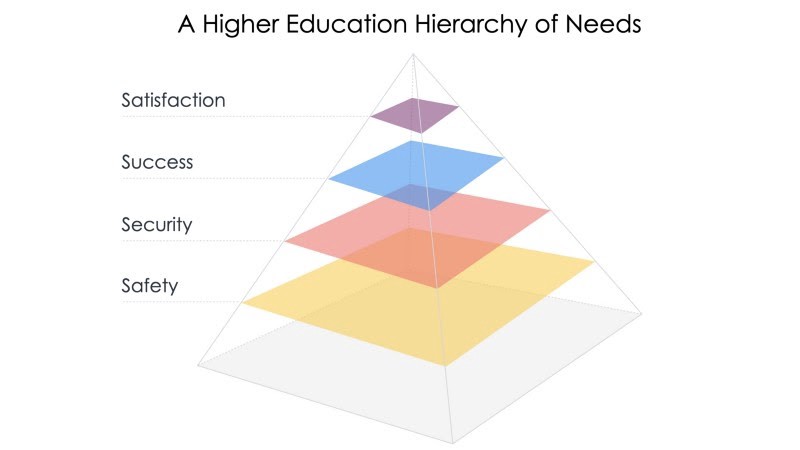 A framework for understanding and acting on student's new motivations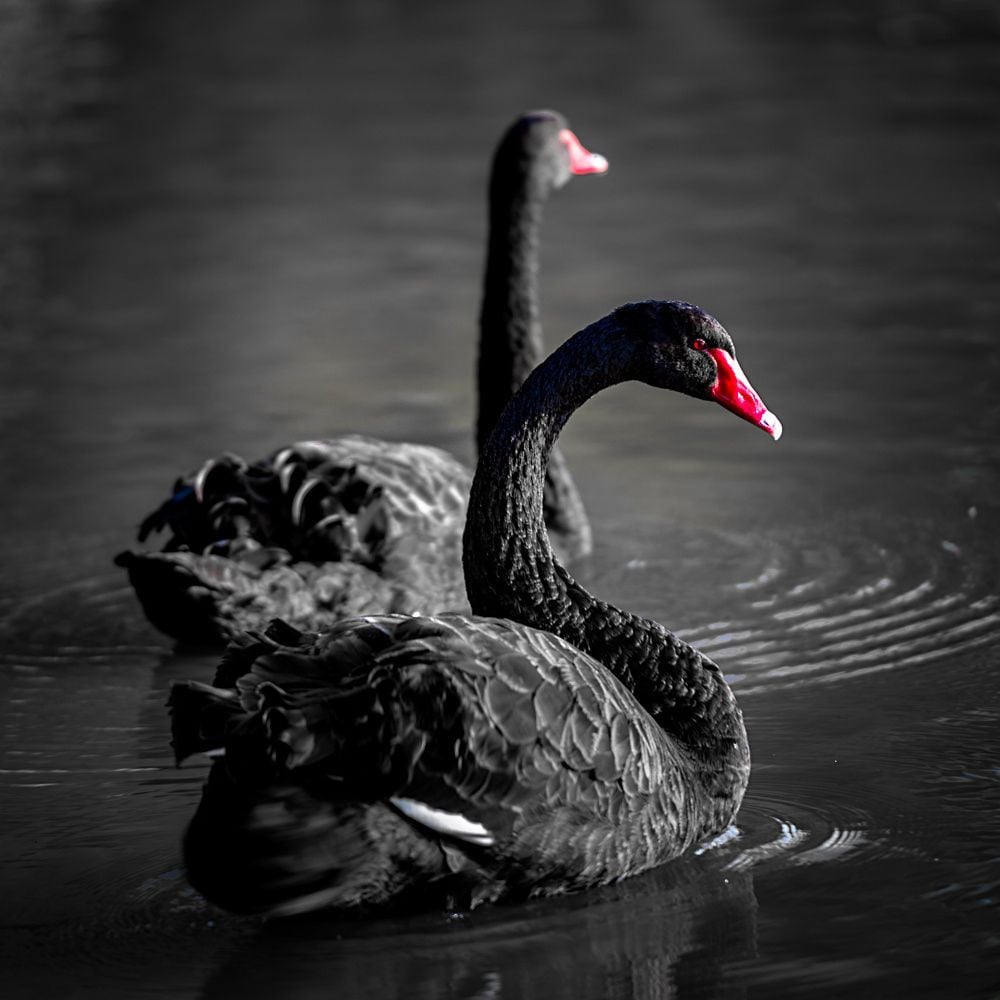 One of the most consistent mantras of higher education is its thoughtful and methodical nature. Colleges and universities do not knee jerk. They think things through, even sometimes to a fault...