Is WiFi The Future of Public Health & Pandemic Response?
Jul 21, 2022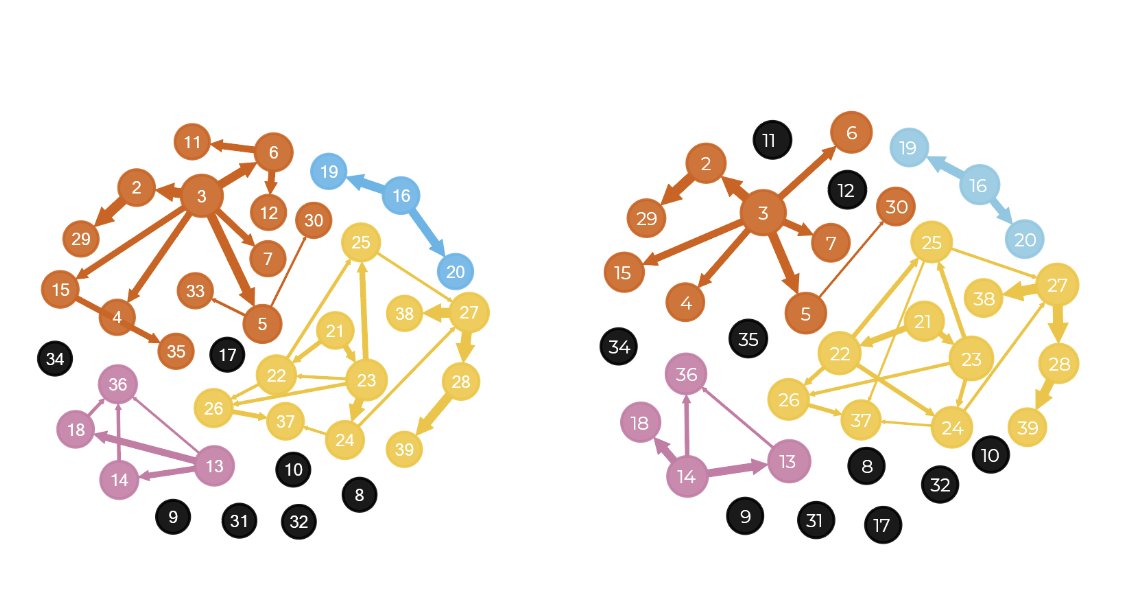 A research team from the Broad Insitute, Sabeti Lab - infectious disease experts from Harvard and MIT, Colorado Mesa University, Fathom, and Degree Analytics share the findings of recent research in this preprint.
Most campuses took the approach of building or using a "1 & Done" COVID response tool. But will we be prepared if another more deadly and infectious strain of COVID is released upon the world? Are we actually ready to respond to the next pandemic? This is a story about the development of the future of pandemic response tools.
At Degree Analytics, we are proud of this work which helps develop and promote the future of public health. We are still more excited about follow-up work to expand and hone these capabilities.
For a synopsis of the findings, check out this thread by @sabeti_lab
@ColoradoMesaU maintained in-person instruction during the 2020-2021 academic year to avoid exacerbating educational disparities due to remote learning. We collaboratively implemented a pathogen surveillance program. (2/x) pic.twitter.com/pHTd2ulCig

— sabeti_lab (@sabeti_lab) July 8, 2022
We identified risk factors associated with infection. Athletes in high-contact, multi-season sports were at increased risk. Residence halls with higher percent occupancies and private (vs. hallway) bathrooms were associated with increased incidence rates. (4/x)

— sabeti_lab (@sabeti_lab) July 8, 2022
We (w/ @tbrockfi) observed that a minority of introductions → majority of cases (i.e., overdispersion of phylogenetic cluster sizes). Reported and WiFi-inferred contacts were also overdispersed, a novel demonstration of sociobehavioral and phylogenomic parallelism. (6/x) pic.twitter.com/dlrcdh4kJg

— sabeti_lab (@sabeti_lab) July 8, 2022
We characterized the viral lineage B.1.429.1, a descendant of a former Variant of Concern, and considered sociobehavioral and viral phenotypic factors at play in its rapid expansion. (8/x) pic.twitter.com/mgCWQ0QyFM

— sabeti_lab (@sabeti_lab) July 8, 2022
We (w/ @GageKMoreno) reconstructed the B.1.429.1 outbreak using genomic & manual (left) or WiFi-inferred (right) contact data. Transmission clusters overlapped, demonstrating the potential for WiFi data to replace or supplement laborious traditional contact tracing. (10/x) pic.twitter.com/6krTSLISKp

— sabeti_lab (@sabeti_lab) July 8, 2022
This work would not be possible without many others (see below!), especially Kat DeRuff, @ParuNair_sci, Gabi Gionet, @kjsiddle, @DannyJPark, and @glipsnort among many others @ColoradoMesaU, @degreeanalytics, @fathominfo, @sabetilab, @harvard, and @broadinstitute! (12/12) pic.twitter.com/DOWWshDsC0

— sabeti_lab (@sabeti_lab) July 8, 2022