Why We Exist
Dec 06, 2017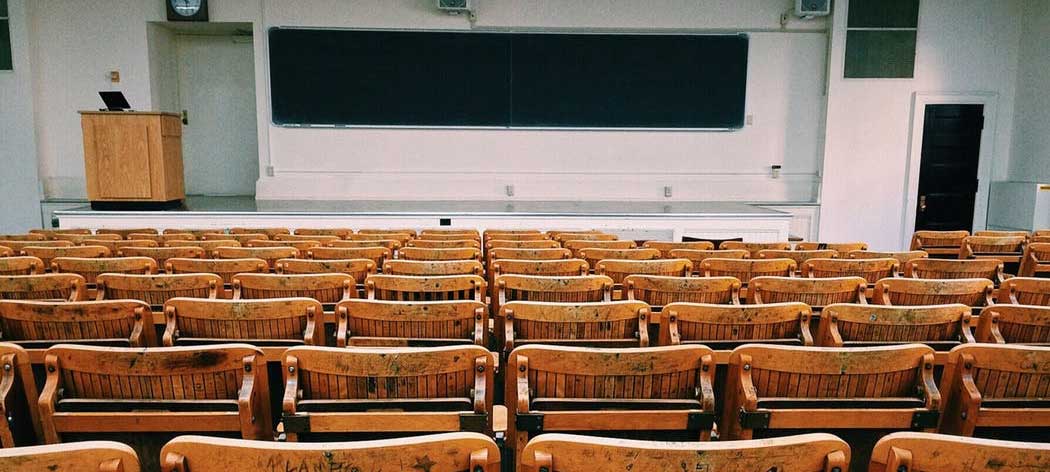 To understand my passion and our purpose, you must understand my story…
I was born in Kentucky from entrepreneurial parents, attended a private high school, had good grades, and was recruited and played lacrosse in college at Eastern University… hardly a rough life right? By all normative accounts, there was not a reason in the world why anyone would flag me as being "at-risk."
The summer before my first semester of college, following my high school state championship and 2 days before my 18th birthday, I received some shocking news – I was diagnosed with Hodgkins Lymphoma… Cancer.
I started receiving chemo treatments shortly after. With my mind made up, despite a lot of resistance from concerned friends, I thought I could still go to college and receive chemo at the same time. I was a pretty determined guy who really had no idea what he was doing.
Everyone experiences chemo differently, and for me, the first couple months, truthfully, were tolerable. But then school started with 3 more months to go. I began receiving treatments outside of Philly only to be basically bedridden in my dorm for several days after each session. Like an idiot (I'll claim ignorance), I really had no business attending college that semester and certainly no business attending one that was 11 hours away from home.
If it were left to my own devices, I would have dropped out of college. But I didn't. You know why?
As much as I would like to take credit for positively being too hard-headed, my success had basically nothing to do with me and essentially everything to do with the people around me.
I had professors who personally sought out a relationship to make sure I could keep up with the work – proactively making themselves available for classes I had to miss. I had teammates who stayed in the dorm with me on Halloween after a treatment instead of having fun with everyone else. I had parents and coaches and friends and strangers who monitored, cared for, and acted where they could.
You see… they wouldn't allow me to fail. I didn't have an opportunity to do anything else but succeed.
I have been immensely blessed beyond my wildest dreams. And the secret… well, the secret is we can't do it alone.
And that's why I know that if every single student has remotely close to the same experience I had, they won't just have great experiences and relationships that last, but they'll have a degree to carry with them forever.
And that is why I started Degree Analytics… to figure out a way for every single student to succeed no matter what predispositions they have, or obstacles they're yet to face.
Connect with us, and together, we'll impact millions of students around the world.
Aaron Benz
CEO & Co-Founder
@abenz33