Degree Analytics Announces $2.5M Series A
Apr 13, 2020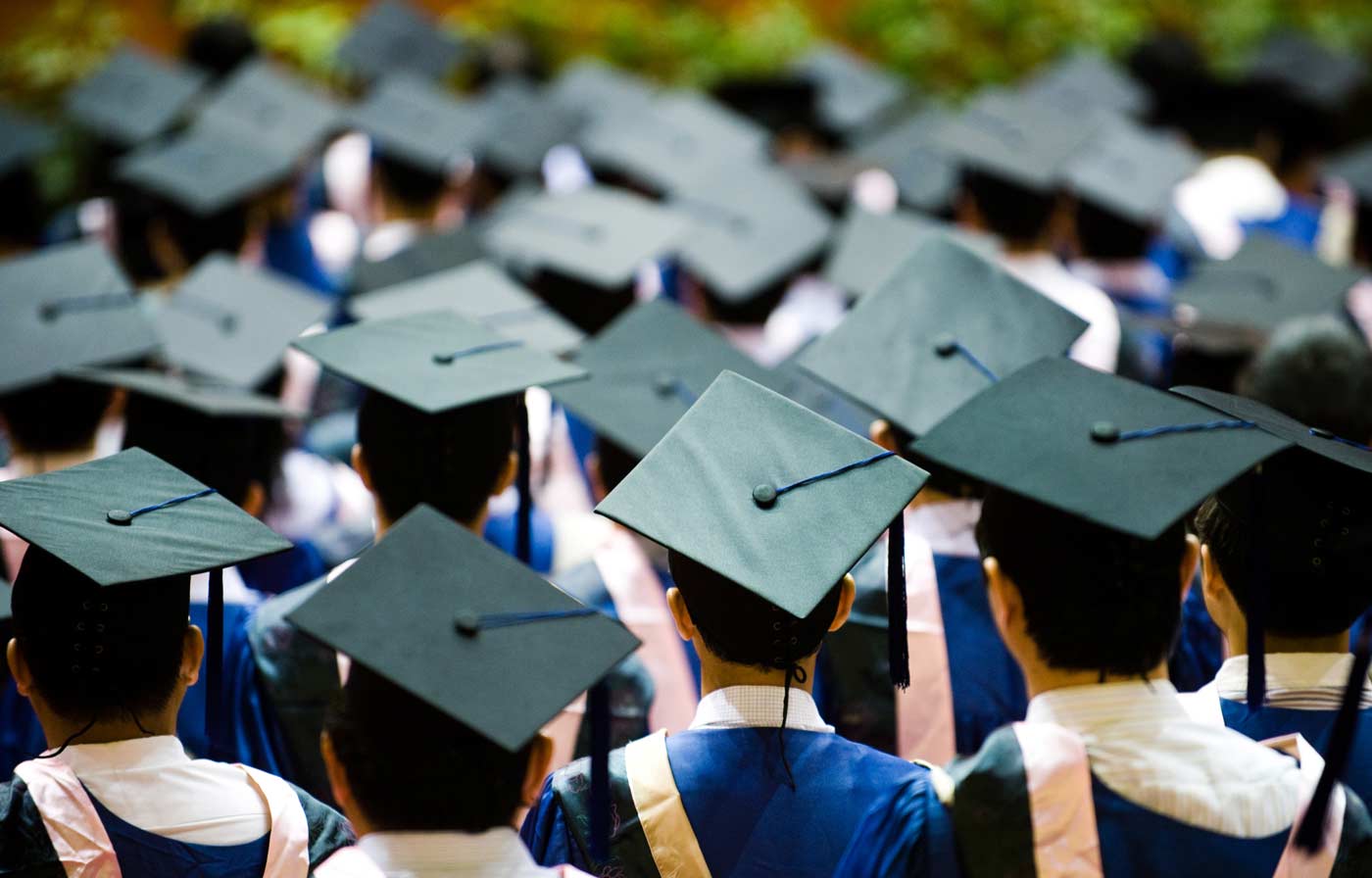 AUSTIN, Texas, April 10, 2020 — Degree Analytics, provider of a university analytics platform that improves student experience and on-time graduation rates by providing timely insights and automated personal attention, announced its $2.57MM Series A. Degree Analytics has grown rapidly since it was incubated in Austin's Capital Factory accelerator in December of 2016, and is already deployed at more than 20 higher education institutions serving over 200,000 students across the United States.

"I feel fortunate that our young company has proven itself by delivering enough real value to colleges and universities to gain the confidence of investors in these unsettling and unpredictable times. It is a tribute to the hard work and dedication of our team, collaboration with our clients and support of our business partners " said Aaron Benz, founder, and CEO of Degree Analytics.

The company will use the funds to develop new solutions, enhance its analytics platform, and expand its domestic presence. "While our original use case of automated attendance-taking continues to deliver great value, we're even more excited about innovative ways customers are using our platform, including protecting Title IV tuition funds, optimizing facility usage, and encouraging student success through nudges and counselor interventions. Both as universities right now are mostly shut down and when they anticipate resuming after COVID-19 campus shutdowns, we can help them maintain health and safety by knowing who is still using their campus," says Benz.

About Degree Analytics
Degree Analytics, based in Austin, Texas, is a university analytics platform that improves the student experience and on-time graduation rates by providing timely insights and automated personal attention. The company's patent-pending analytics process derives insights from existing IT data to enhance student achievement through daily and weekly behavioral feedback. It takes non-traditional and discrete data sources and derives student behaviors, like class attendance and library usage, passively behind the scenes. It then performs machine learning processes that monitor behavioral factors that contribute to a student succeeding or dropping out. Furthermore, it provides analytics on the usage of facilities across campus to further streamline campus operations and enhance the student experience.

Top Use Cases:
Automated attendance collection for in-person classes
Title IV tuition protection – saving earned tuition funds through automatic, accurate last day of attendance recording
Facility utilization monitoring to streamline operations
Predictive behavioral analytics
COVID-19 student presence support
For more information, visit degreeanalytics.com.